Receptionist / Office coordinator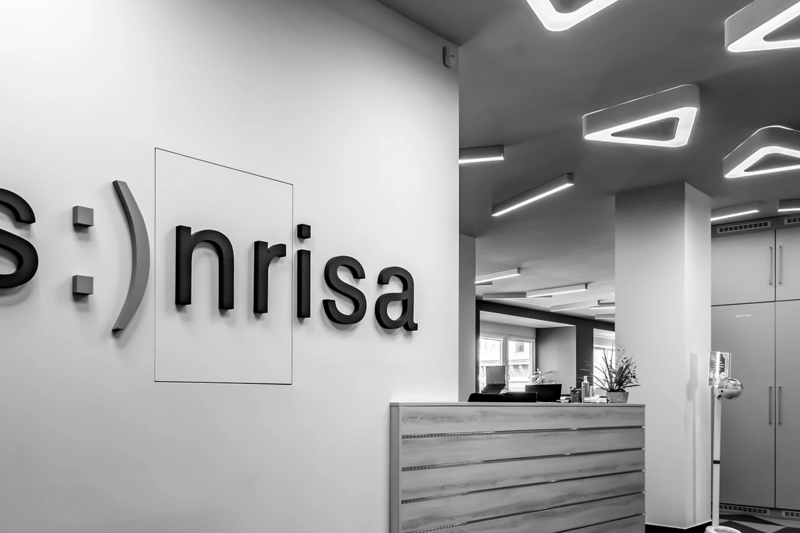 You will manage, coordinate and monitor different office-related activities and communication in our Budapest office, on-site together with the Office Manager. Your main responsibility is keeping the office neat and tidy :) 

HOW WILL YOUR DAY LOOK LIKE?
Your start at the office at 7:30 and finish at 12:00 or 14:00, depending on your weekly working hours. It means that you can choose between 20 hours/week and 30 hours/week part-time schedule.
You will support the daily operation of the office by 
Setting the breakfast table for the team, and then cleanining up the kitchen
Going around the office and tidying up, e.g. at the meeting rooms, toilets, kitchens
Communicating with service providers, partners to ensure the continuous supply of the office, e.g. taking care of repairing if something brakes
Receiving guests and clients 
Managing correspondence, posts and packages
Tracking keys and entrance cards
Supporting the Office Management team in providing our internal services
Backing the organization of events on the site
Please, note that home office is not available in this role! Furthermore, we can offer fixed-term contract in this position.
SKILLS & COMPETENCIES:

If you are a patient and sociable person with good communication skills. You enjoy getting things done and supporting others. You pay attention to the little things and tidying up makes your relaxed. You consider yourself as a team player, but you are able to manage your work proactively. If using your English knowledge on a daily basis is your wish. Higher education preferable, but not neccesary. Last but not least, you have some experience with MS Office. Apply now!
Receptionist / Office coordinator
Loading application form