DIFFERENT PEOPLE
SAME SMILE
We believe in the power of diversity. We are university students, family-friendly human beings, party animals, gamers and sports-addicts, geeks, engineers and business people, social influencers, leaders and silent observers. We not only respect, but also inspire and help each other reach both personal and community goals, at the same time. We give it our best, so we can grow together. We are technology driven, and we believe in supporting talent. This is the way of #happyengineering.
How to become a #happyengineer?
Depending on your preference, you will have this meeting online or in person. This meeting will be just a casual and general get to know each other talk, with one of our Recruitment Partners. You will also get the chance to find out more information about the #sonrisalife, how the company is working and what to expect next. Feel free to ask away! We're happy to meet you!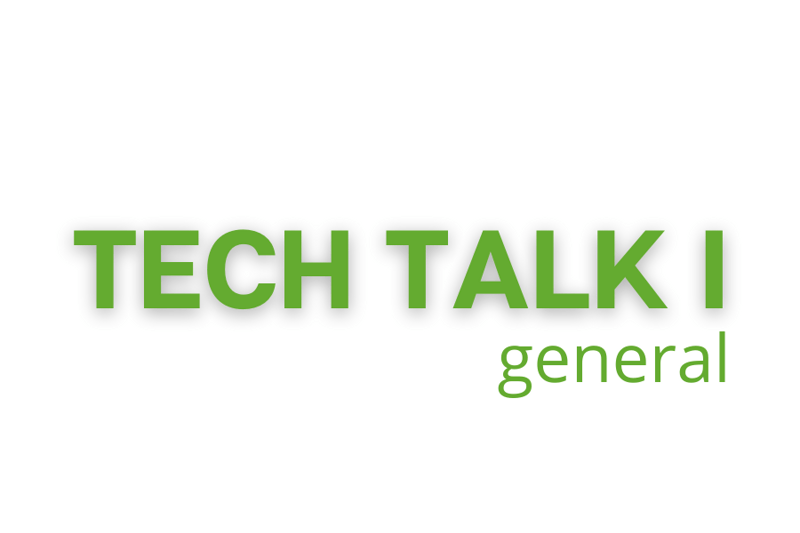 This professional tech talk aims outlining your overall engineering knowledge powered by one of your possible future colleagues. We get familiar with your way of thinking, as well as your professional experience.
Of course, not just theoretically, but you will also get a chance to show us a little bit of your practical skills. Take the opportunity to find out more about Sonrisa projects, technologies and daily work!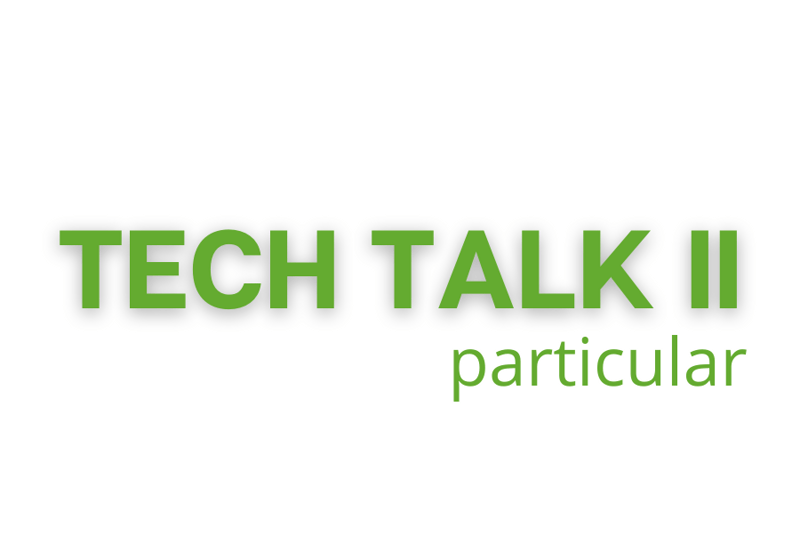 If you completed the first Tech Talk successfully, you will further take part in a second one. The focal point of this meeting will be on your highest expertise in engineering field. Being more specific and in depth, this talk will also highlight both your theoretical knowledge and practical skills.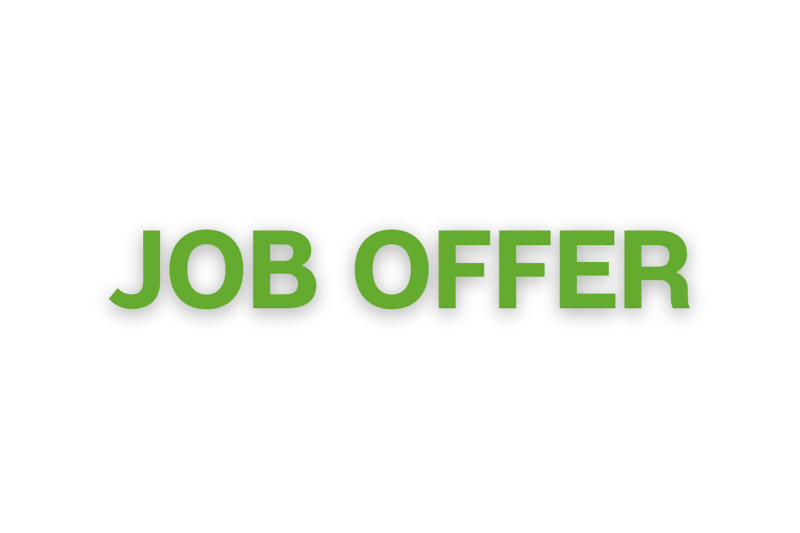 Finally, you will get a chance to meet with your future Resource Manager. Along with various information about our #sonrisalife and #happyengineering approach, you will also get to know more about our perks and benefits, here at Sonrisa. The recruitment process finishes with making an offer. Feel free to ask any questions. We are happy to answer them!

* the process may vary depending on the position
SIMPLY SONRISA
Keeping a work & personal life balance is really important to us. We know that a happy teammate will give more in return. This is why, our perks and benefits package is constantly being improved, and adapted to your needs.
#perks&benefits
Cafeteria/benefit card package based on your needs
Health and life insurance
Plenty of (home) office assets and modern device
Mobile fleet
#happyengineering
Latest technologies
High scale systems
Rotation opportunity between projects

Coding dojo
Architect review
Mentoring

Personalized, transparent development path
Regular feedback
Training and learning opportunities
#sonrisalife
Our offices are available at any time, but you can also work fully remote
We consider work-life harmony as a must

Cool offices with plenty of spaces to relax
Daily breakfast and beverages
Family-friendly workplace

Sonrisa Days
Poker Championship
Hiking
Sport clubs, e.g. football, squash
Family day
etc.
The Sonrisa story
Sonrisa was established back in 2006 by a group of passionate developers who actively take part in the Sonrisa life, even today. Their continuous involvement in the Sales, Delivery & Technology departments, makes Sonrisa a company that has 100% Hungarian ownership.