Sonrisa for Students
Do you have at least 20 hours/week to spare? Why not work with us and live the #happyengineering life!
We support talent
If you are a passionate young programmer, and you wish to gain experience on real projects, let's talk! You'll get a chance to become a member of a cool community and work with a modern tech stack.
You will get involved in our engineering learning journey, guided by a mentor right from the beginning.
Need flexibility? Say no more! At Sonrisa, you can easily gain experience by working and finishing your studies, at the same time.
Hi there! It's nice to meet you! Let's get to know each other a little bit. Join us at our office to solve a simple coding problem by using your preferred programming language. This step aims to see if you master the basic programming skills that are necessary to start working on projects.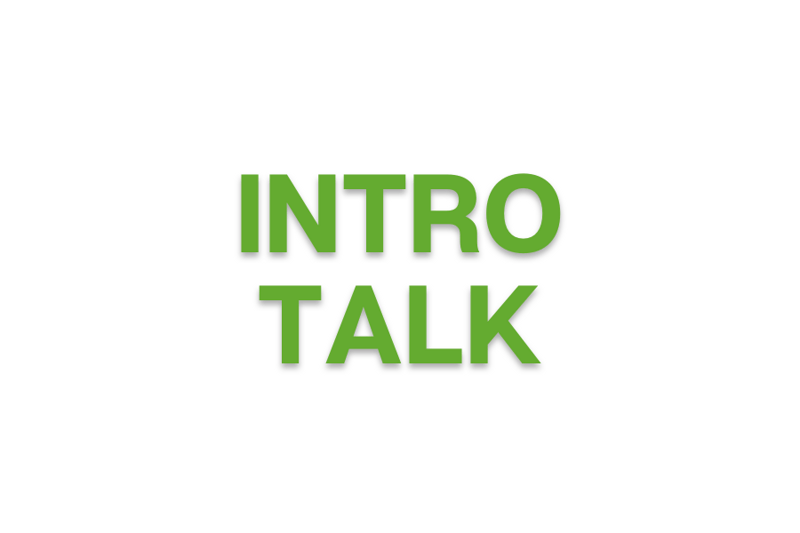 This online meeting will be just a casual and general get-to-know-each-other talk, with one of our HR Recruiters. You will also get the chance to find out more information about the #sonrisalife, and what to expect next. Feel free to ask away! We're happy to fill in the gaps!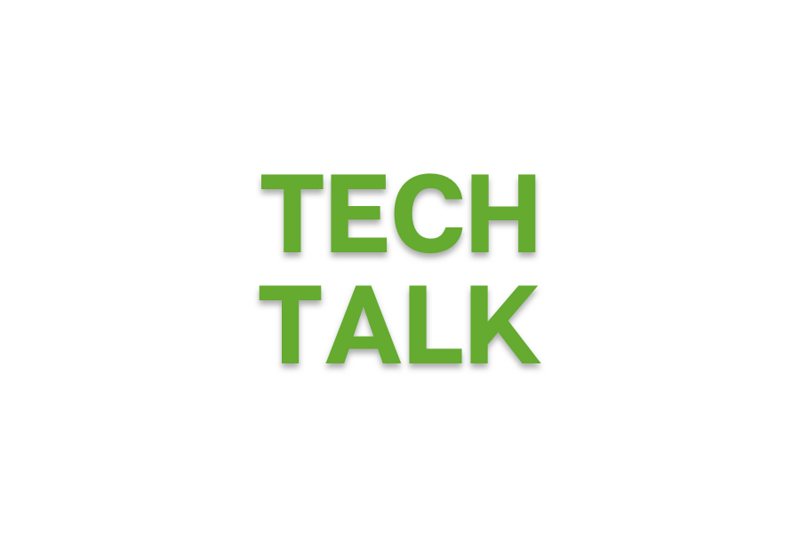 This step aims to outline your engineering know-how and studies, powered by one of your possible future colleagues.
You will also get a chance to show us a little bit of your practical skills. Don't hesitate to tell us about your pet project! Take the opportunity & find out more about Sonrisa technologies and daily work! The recruitment process finishes with making an offer.
Let's work together
Long term collaboration

Are you a student/fresh grad in software development or computer science and you're looking for a flexible, even part time job with plenty space for learning?

Sonrisa appreciates committed colleagues, so we count on you after your graduation as well!

Internship

You can complete your mandatory internship as part of your trainee program.

We have partnerships with local universities and their IT faculties in most of our sites, so do not hesitate to apply!

Benefits
Participate in real projects

Complete your mandatory internship

Work remotely or from our office

Align your working hours with your University schedule

Salary based on hourly fee

Mobile fleet membership with unlimited calls and 12 GB monthly data


Cool office with plenty of spaces to relax

Daily breakfast and beverages

Work laptop and extra monitor

Diverse live & virtual events


In house game room with Xbox, foosball table etc.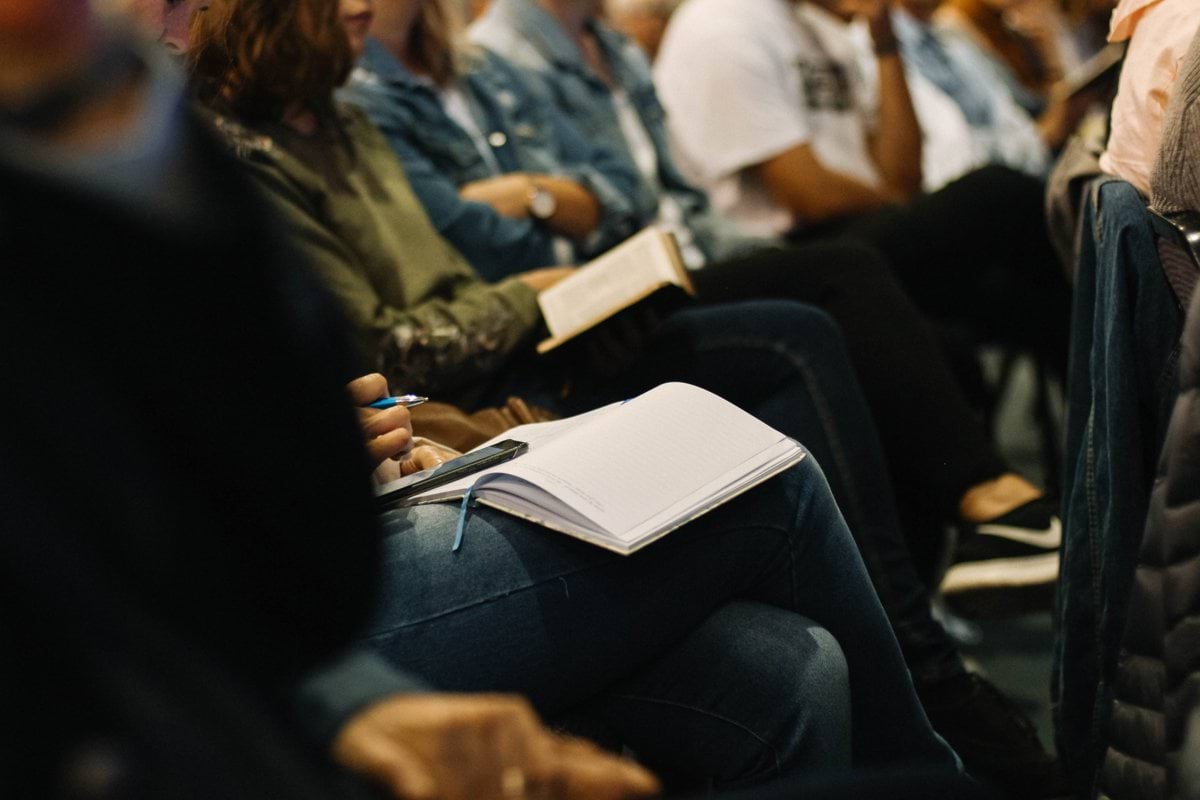 University collaborations
If you are a student in one of our site cities, there is a high chance that you can meet us at your local University. We like to keep a close relationship with the academic life, as we like to contribute to the development of our local communities. From our presence at the IT professional days, to University dojos, optional University courses and other IT related events, you name it, we're there.
Can't wait to meet you at our next event!
Check out our social media pages and take look out our University presence in your city.